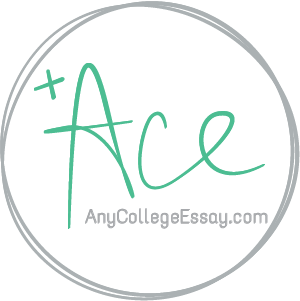 Need help with any college essay or
ACT/SAT

and

PRE/MTTC

Test Prep?

Working extensively with undergraduate and graduate students, Ace can help with any college essay. Our one-on-one approach will not only help you get accepted, but also conquer any personal statement, application and scholarship essays that you hope to attain. Ace can also assist you with strategies and skills to do well on the ACT/SAT.
Here's how it works.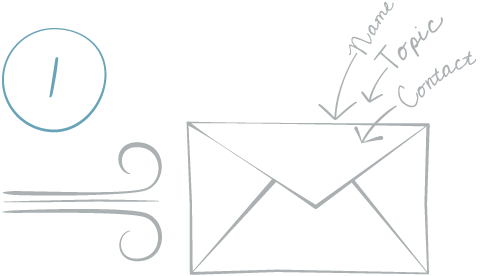 Email your full name, essay topic and how you would like us to contact you (by phone or email) to anycollegeessay@gmail.com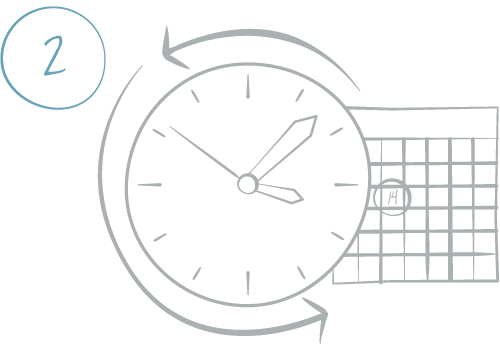 We will contact you within 48 hours to set a time to talk around your busy schedule to hone in on your essay topic. You can choose to discuss your essay question by email, phone, Skype or FaceTime.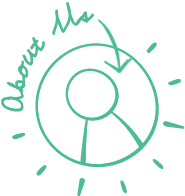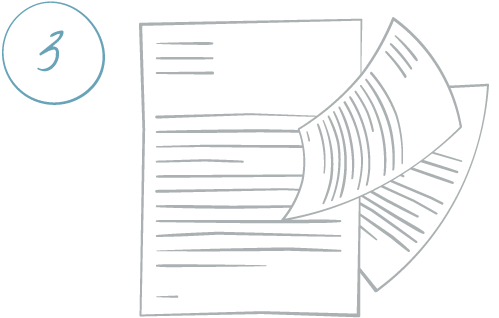 After submitting the rough draft of your essay via email, corrections and suggestions will be made within 3 days. After that, you will receive a second consultation to discuss feedback and additional writing tips for future papers.

That's all there is to it.